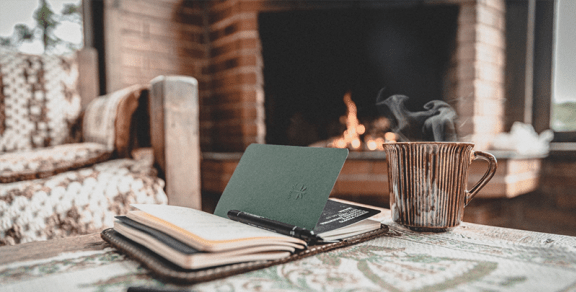 Designed to feel like home

Welcome to peaceful living. Hearthstone Homes Moore is a community that embraces comfort and features you'll look forward to coming home to.
Comfort and convenience
Our two-bedroom residences feature stone exteriors, sunrooms, garages, and yards in a laid-back Southwest locale with lots of shopping, dining, and activities nearby.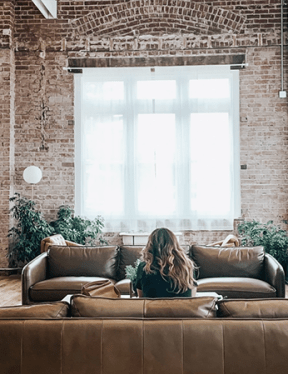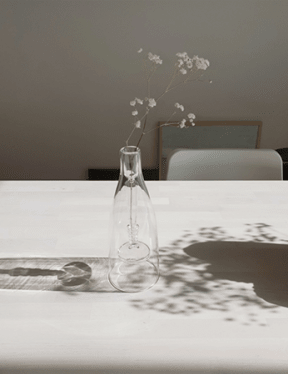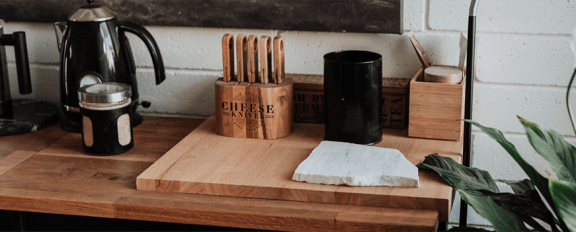 Complete homes ready to be enjoyed
Our spacious homes come equipped with ceiling fans, dishwashers, and refrigerators as well as garbage disposals and washer and dryer connections. Maintenance of our homes and grounds are our top priority.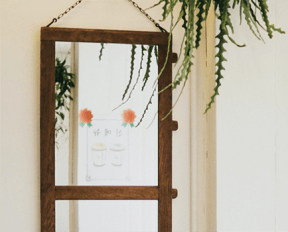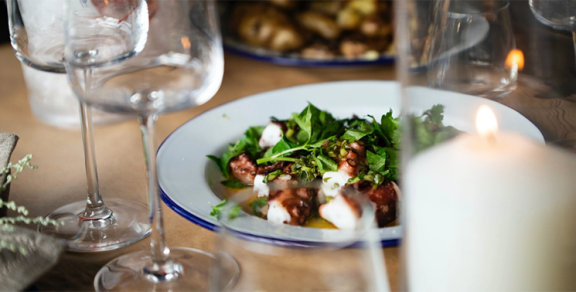 The Perks of being central
Hearthstone Homes is in a prime location of central Moore. Residents are conveniently near Apple Creek and just minutes away from Tinker AFB, OU Health Science Center, and a variety of shopping, dining, and entertainment options.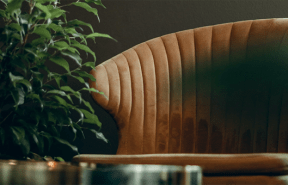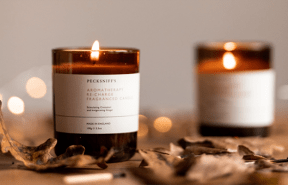 Contact Us
Interested in learning more? Reach out we'd love to introduce you to the peaceful living that is Hearthstone Homes Moore.